FREE DOMESTIC SHIPPING ON ALL ORDERS
FREE DOMESTIC SHIPPING ON ALL ORDERS

For the girl who can't stop, won't stop glowing!
Because you're not a basic boss babe…
You're a Top Boss.
Get all three of our top-selling Top Boss Glosses in this limited edition set. Our non-sticky, paraben-free, vegan formula can be worn alone or paired with any lip color to create lustrous looks that last.
This kit contains 3 full size lip glosses in the shades: Hustle, Shot-Caller and Power Play.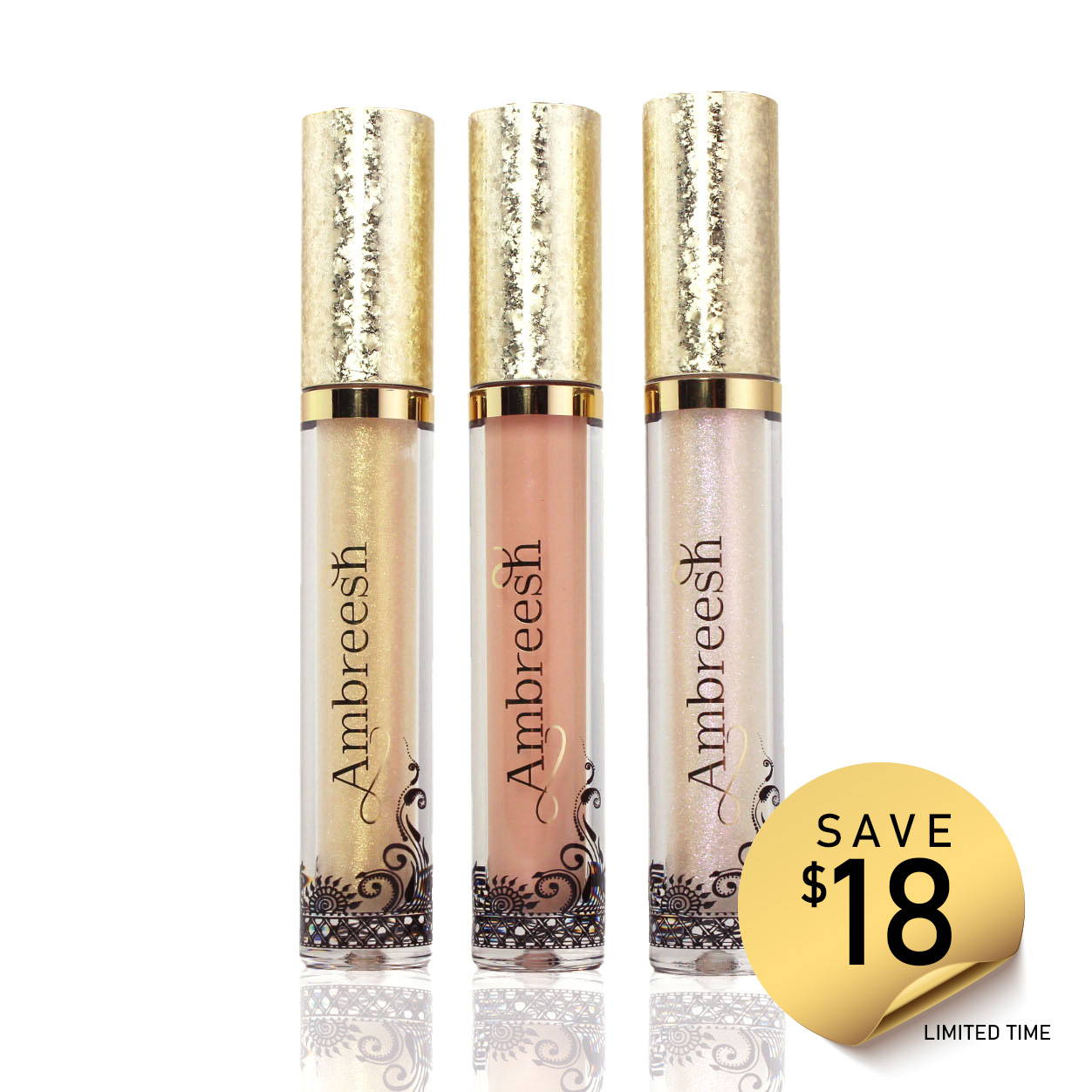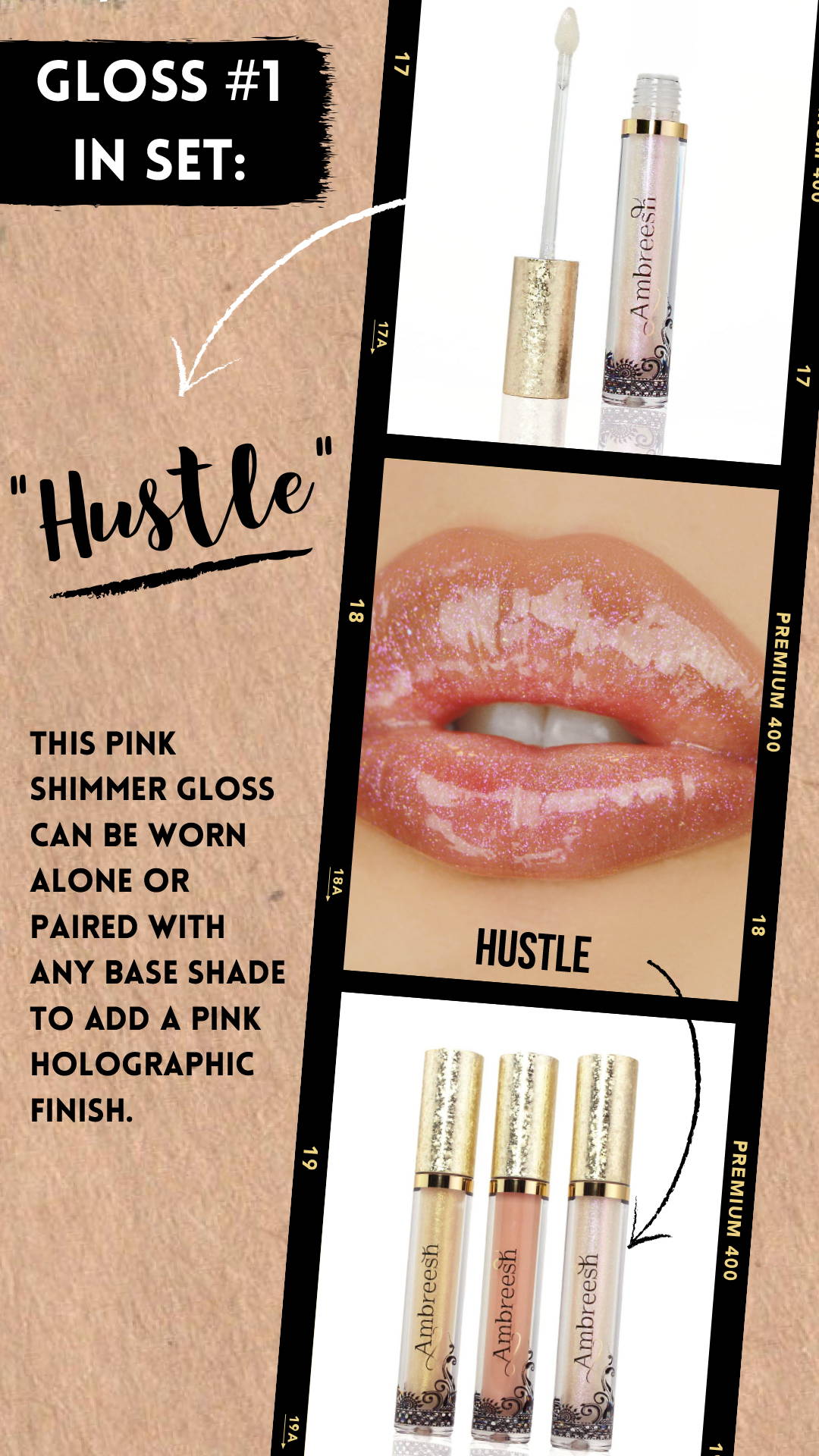 A real boss stays in Hustle mode all day and needs a gloss that works as hard as she does.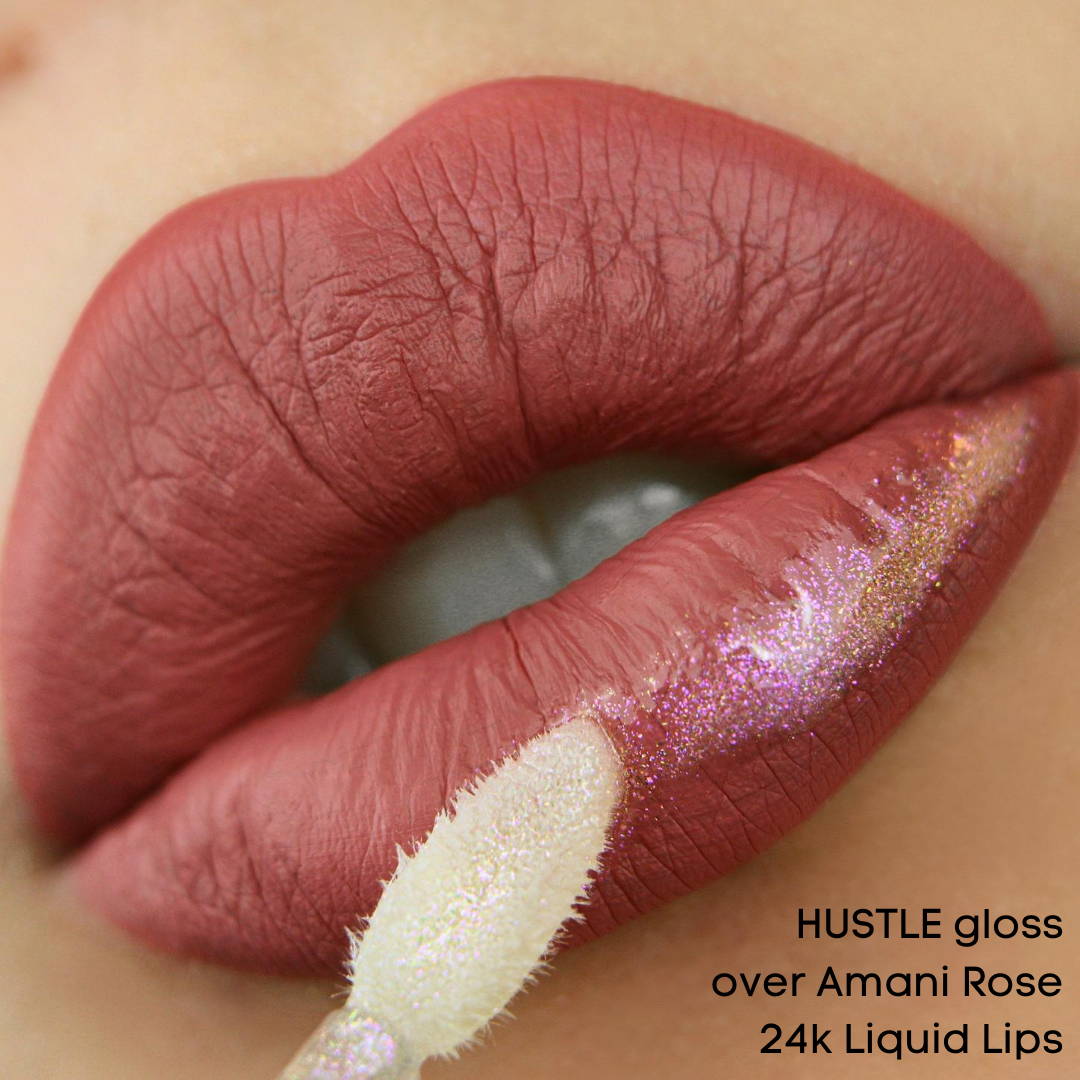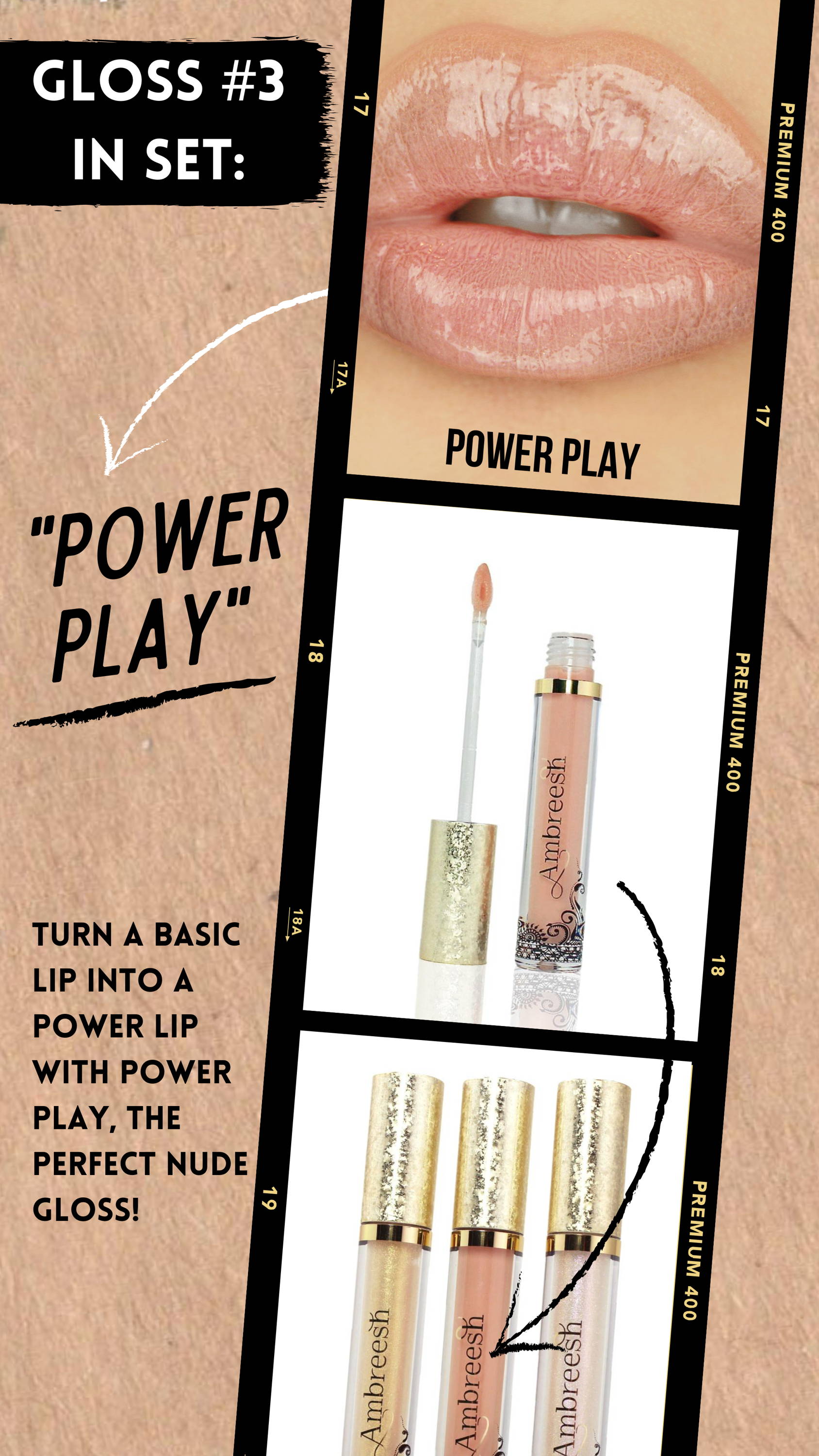 A Top Boss is making power plays daily and needs an everyday gloss to keep her shining through it.